Glow & Glamour made its premiere into the Malaysian market in 1998 with its very first outlet in Plaza Bukit Bintang in Kuala Lumpur. With more than a decade's milestone and a current total of 9 outlets, this company serves over 100,000 customers. Indeed, Glow & Glamour is a fast growing industry player in the Klang Valley.
With 20 years of experience and 6 outlets offering total body perfection services to a diverse group of customers, Glow & Glamour continue to build trust by offering personalised services with quality treatments giving the best results to our customers.
The exclusivity lies in the team's ability to personalize services by tailoring special treatment packages to suit different individual needs thus differentiating Glow & Glamour from others alike in the industry.
Our Vision
Make HAPPY Customer!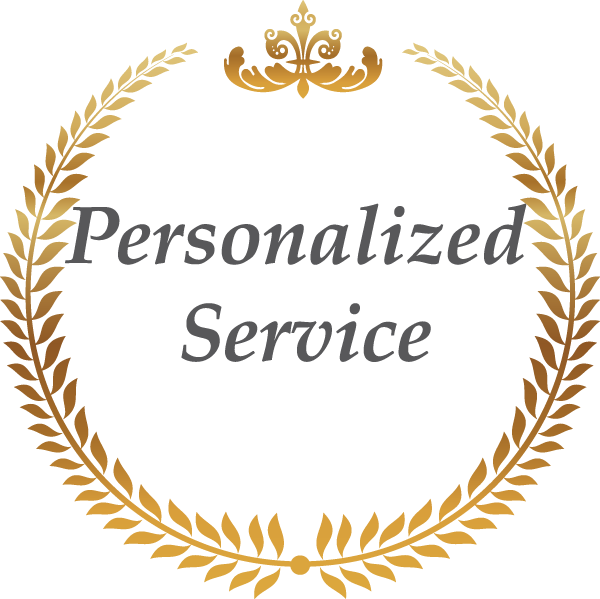 Offering services and products that are suitable to the individual customers needs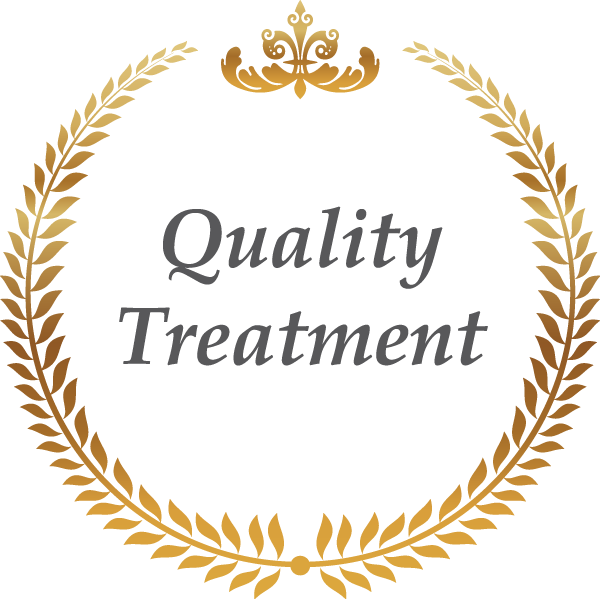 Never compromising on quality while at the same time offering value for money treatment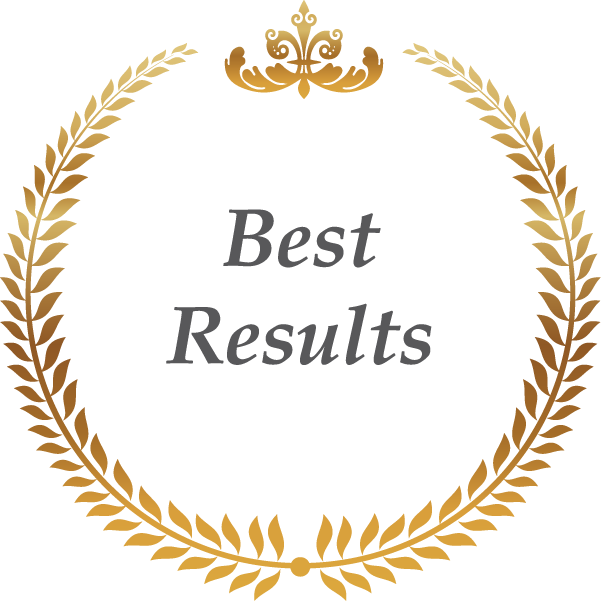 Providing the above will help the customer achieve results that are visible and retain loyalty