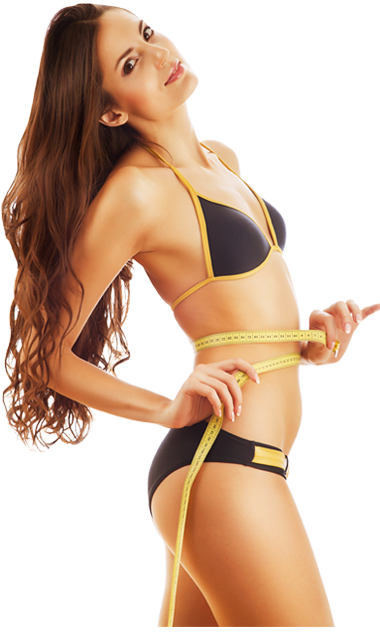 GET TO KNOW YOUR PROBLEMS
HOW MUCH DO YOU KNOW?
You may not notice the problems that you are facing.
The four main problems women are facing today are eyes, face, bust and body problems. Explore the science behind your problems and solve them once and for all.
Ignoring your problems will never bring you anywhere close to solving them.
LET US HELP YOU
We will help you to glow among others and be glamorous!
SOLVE YOUR PROBLEMS NOW!
If your problems are treated fast, not only can you regain your beautiful physique but you will restore your inner confidence at the same time too.